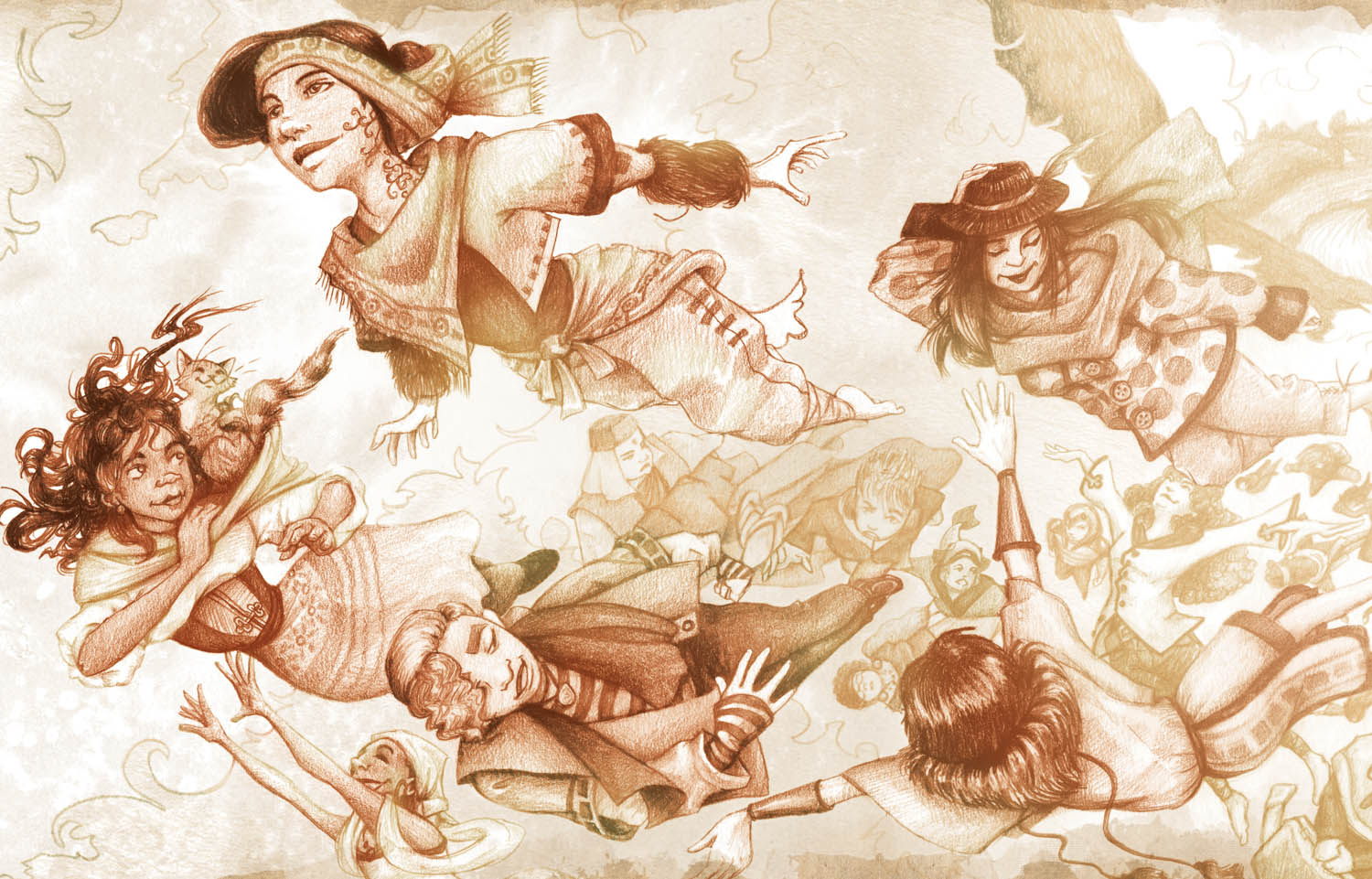 The Pilgrimage continues! (That's a good thing, right?)
Do: The Book of Letters expands the slapstick fantasy universe of Do: Pilgrims of the Flying Temple with new letters for your pilgrims to answer. Each letter describes a new world with weird problems:
"Oops! I summoned a giant monster."

"My world is counting on me marrying a doofus!"

"They say you can't have too many pandas. Actually…"
Do: The Book of Letters includes new letters, plus tips for writing your own!
56 pages * 6×9 * Black & white