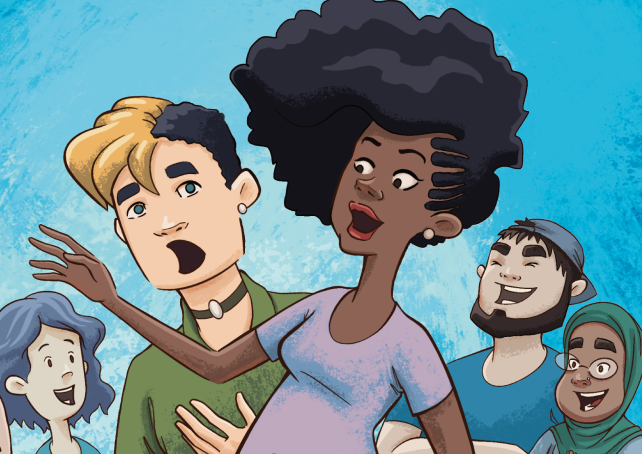 Improv for Gamers pre-order
Want to add more to your tabletop roleplaying, game mastering, or live-action gaming skills? Improv for Gamers is for you! Now on Gamefound!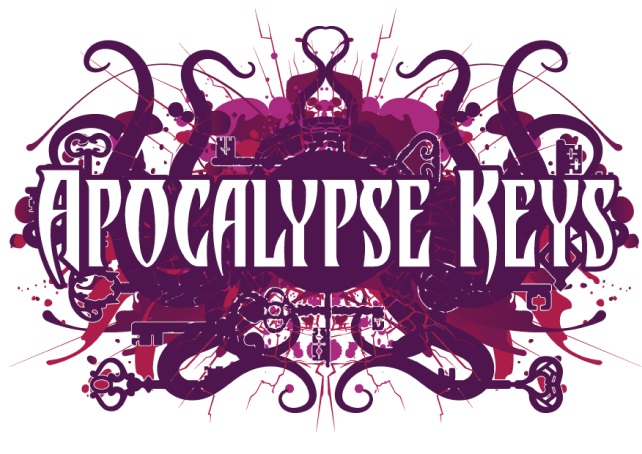 Apocalypse Keys
Even the most powerful monsters have hearts. Unleash your destruction and reveal your deepest emotions in this TTRPG by Rae Nedjadi. Coming to Kickstarter on September 13th.
Word from the Hat
Get our newsletter, Word from the Hat, delivered right to your inbox no more often than once every two weeks! (We'll keep it to once a month whenever possible.)
Processing…
Success! You're on the list.
Whoops! There was an error and we couldn't process your subscription. Please reload the page and try again.
Roleplaying Games
Card & Board Games
Dice & Accessories
Fiction & Non-fiction
On Sale