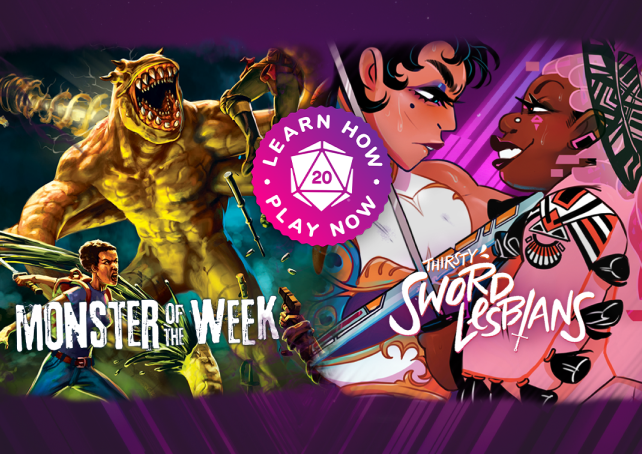 Evil Hat on Roll20
Play our best games online with Roll20. Modules available for Monster of the Week, Blades in the Dark, Thirsty Sword Lesbians and more!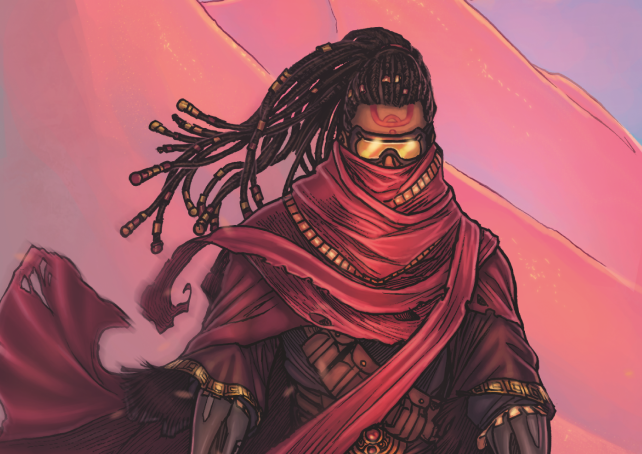 Fate of Umdaar Playtesting
This is the planet Umdaar, a world of ancient science, swords, and sorcery. Brave Adventurers Embarking to the Planet Umdaar:
Word from the Hat
Get our newsletter, Word from the Hat, delivered right to your inbox no more often than once every two weeks! (We'll keep it to once a month whenever possible.)
Processing…
Success! You're on the list.
Whoops! There was an error and we couldn't process your subscription. Please reload the page and try again.
Roleplaying Games
Card & Board Games
Dice & Accessories
Fiction & Non-fiction
On Sale