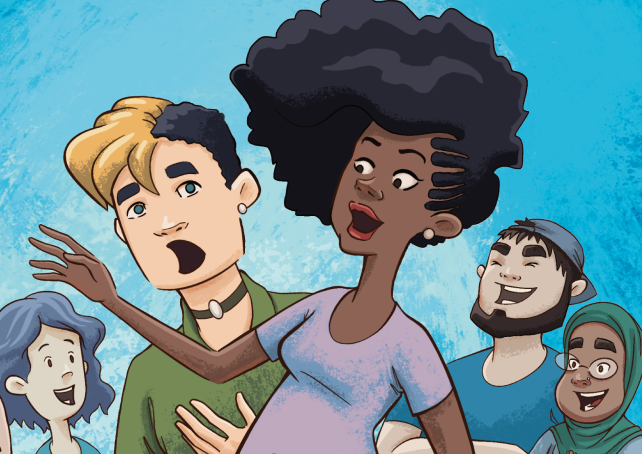 Improv for Gamers pre-order
Want to add more to your tabletop roleplaying, game mastering, or live-action gaming skills? Improv for Gamers is for you! Now on Gamefound!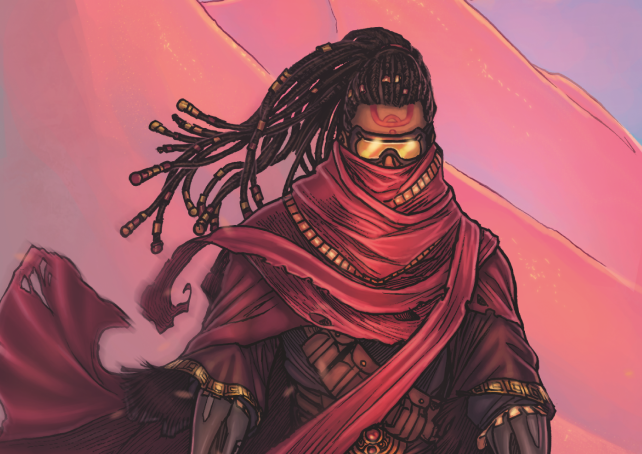 Fate of Umdaar Playtesting
This is the planet Umdaar, a world of ancient science, swords, and sorcery. Brave Adventurers Embarking to the Planet Umdaar:
Word from the Hat
Get our newsletter, Word from the Hat, delivered right to your inbox no more often than once every two weeks! (We'll keep it to once a month whenever possible.)
Processing…
Success! You're on the list.
Whoops! There was an error and we couldn't process your subscription. Please reload the page and try again.
Roleplaying Games
Card & Board Games
Dice & Accessories
Fiction & Non-fiction
On Sale